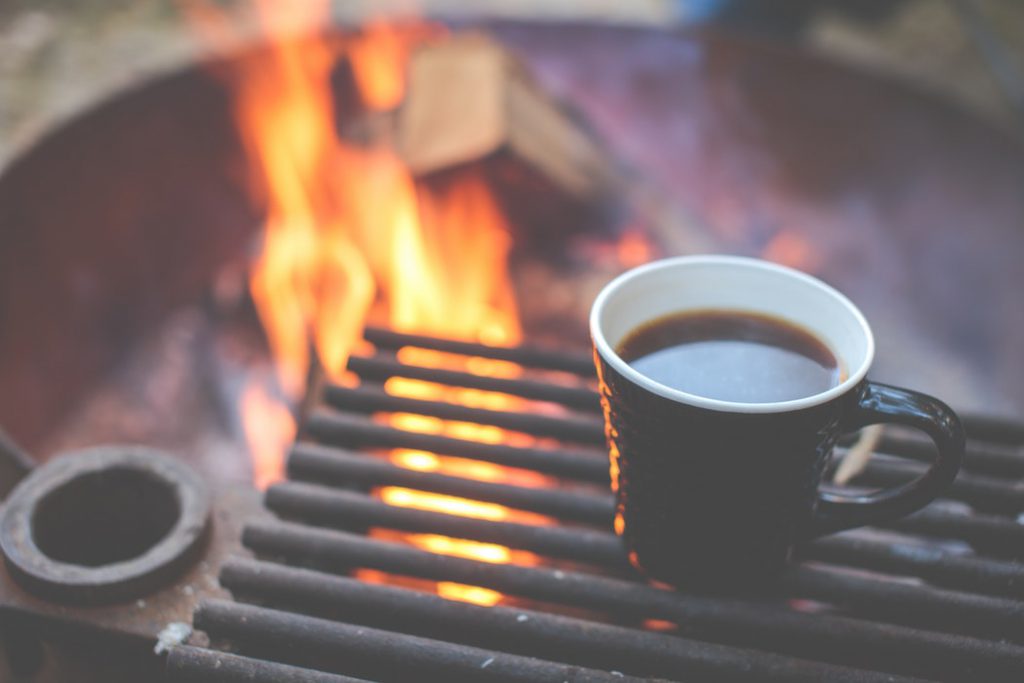 5 essentials to make your life easier on the road. Save time during your tip and enjoy your vacation more!
1) Disposable tableware
We all know that recycling and reducing waste is very important, but when you are on a road trip doing the dishes will not be as easy as at home. So go ahead and buy plenty of paper (preferably) or plastic tableware. This saves you so much time in the morning as you can just throw everything away after you finished breakfast. As it is not possible to leave all your dirty dishes in the sink when you are driving. At night your clean up is done within a few minutes.
2) Some duct tape and rope
A rope will create a clothesline very easily and duct tape will repair almost everything.
3) Save time by bringing a robe and using the campgrounds amenities
If you are in a sleeper van you will need to use the restrooms and showers at the campgrounds, but even if you are staying in a RV it can be convenient to use the amenities of the campground. It saves you time in terms of cleaning up and emptying your holding tanks less often. Bringing a robe will allow you to get in and out the shower quickly.
4) Pack an old-fashioned flashlight or use the flashlight on your phone
When you are setting up camp after sunset you will need some light to see what you are doing. Also, if you are walking to the restrooms and showers at night a flashlight might come in handy. Not all campgrounds are well lit at night especially state or national parks.
5) Bring or buy a large thermos bottle
Almost everyone loves coffee and has a cup for breakfast. Brew an extra large pot of coffee in the morning and keep the remaining in your thermos. Ideal treat on the road!