Adventures on Wheels: rentals, sales & service
In 1993 Adventures on Wheels opened its first office in New Jersey. After 25 years of hard work we now proudly have 8 locations in the US (New York/New Jersey HQ, Denver, Los Angeles, Las Vegas, Miami, Orlando, San Francisco and Seattle) where we rent our 'wheels' to local as well as international customers. Meeting people from all over the world and hearing the inspiring stories of their travels are the most satisfying parts of our job. In our HQ in Middletown, New Jersey we are making a continuous effort to build strong relationships with our community. Therefore, we offer a variety of used and refurbished motorhomes at great prices as well as service work at an affordable rate. Currently sales and service is only available at our HQ. Our mission is that everyone should be able to have an unforgettable Adventure on Wheels either by owning or renting.
Featured in Lonely Planet Eastern USA.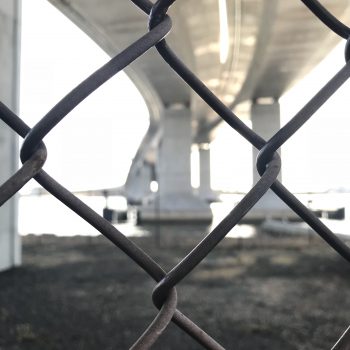 Affordable prices
We have over 25 years of experience in finding you the perfect vehicle for your adventure at an economical price. Creativity is our way to make one-ways and long-term rentals fit every traveller's budget.
Customer commitment
We love to help all travellers in creating their own adventures on wheels. Understanding your needs and concerns is something our well-trained and multilingual staff is specialized in.
Complimentary transfer
We happily provide you with a complimentary transfer from the airport or airport hotels on the day of your pick-up. Of course, we will bring you back when you drop off your vehicle with us.