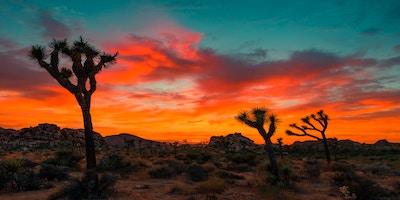 Adventures on Wheels has an amazing relocation special for a MINI VAN from Las Vegas to either our New York or San Francisco location starting Christmas 2019. The first two weeks will cost you only $5/day. After two weeks the normal rental rate is applicable. Hurry as this amazing offer will not last.
Use coupon code: RELOCATEME to pay only $5/day for the first 14 days and waive the one-way fee for Las Vegas to your destination. Please add this coupon code to the additional comments section when you submit your availability request. We will update the rental rate when we confirm your availability request.
Terms and conditions:
-Available starting December 24, 2019.
-Subject to availability.
-While supply lasts.